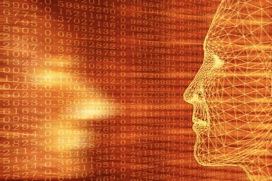 (iTA) was incorporated on 31st July 2004 in Malaysia to involve itself in two high growth potential areas, information technology (IT) and investment in agro business (oil palm mills and estates). In November 2010, iTA have expanded its operation in Singapore.


iTA aims to provide customers with one-stop professional IT services to innovate complete solutions to its clients. it also looks out for investing in plantation industry, especially overseas.

At iTA, we maintain a professional service team with the necessary expertise to innovate complete solutions that most company desires. it covers consulting, system integration, outsourcing and hardware maintenance. our account managers are always listening to you for your pain in it infrastructure issues and translate that into opportunities for us, with our professional service team, to serve you.

We always believe in creating an interwoven network of "partners" to provide the best of breed solutions to our customers. We are careful with our selection where internal alignment with various departments is a must, prior to us engaging into alliance with a new "partner".

In the investment front, an experienced individual explores potential markets and businesses for direct and indirect clients.